Sixty - The Trilogy Concert
Solid Rock SRD-T60, 2007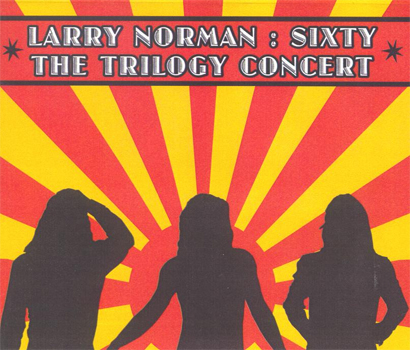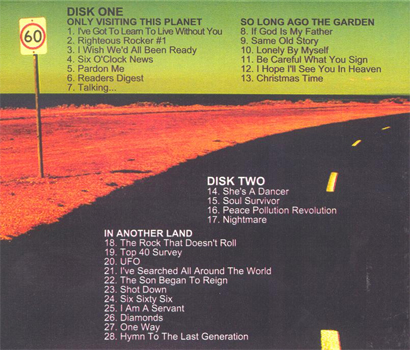 Two CD set featuring the Trilogy done live in celebration of Larry Norman's 60th birthday (April 20, 2007). The album is available through the Bandcamp website (as a download) and features "You'll Never Find No One (Who Love You Like I Do)" as a bonus track. This song (same version, in fact the only known version) was also released on "Maximum Land" - see album #7 in the discography.