Rebel Poet, Jukebox Balladeer: The Anthology
ARRCO LP/CD ARE-059, 2008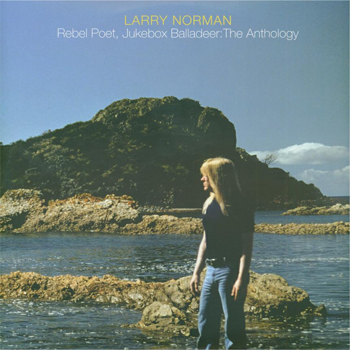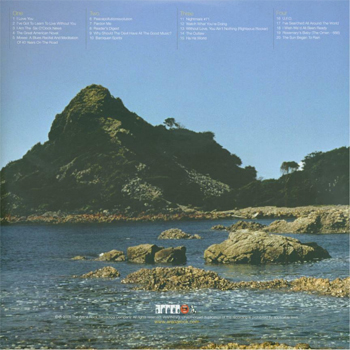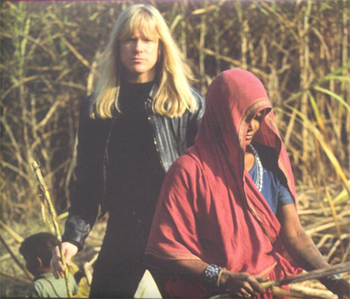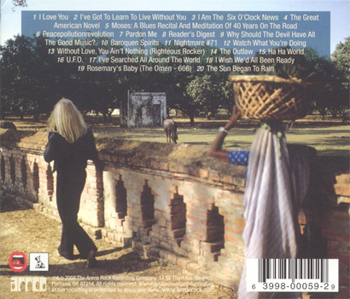 2LP/1CD compilation set on ARRCO (Arena Rock Recording Company).
01. I Love You
02. I've Got To Learn To Live Without You
03. I Am The Six O'Clock News
04. The Great American Novel
05. Moses: A Blues Recital And Meditation Of 40 Years On The Road
06. PeacePollutionRevolution
07. Pardon Me
08. Reader's Digest
09. Why Should The Devil Have All The Good Music?
10. Baroquen Spirits
11. Nightmare #71
12. Watch What You're Doin'
13. Without Love, You Ain't Nothing (Righteous Rocker)
14. The Outlaw
15. Ha Ha World
16. U.F.O.
17. I've Searched All Around The World
18. I Wish We'd All Been Ready
19. Rosemary's Baby (The Omen - 666)
20. The Sun Began To Rain