Digital (Dutch) Masters
Solid Rock SRDX-702, 2011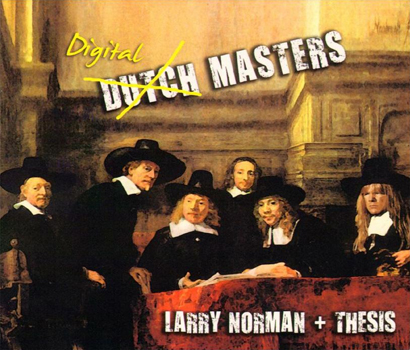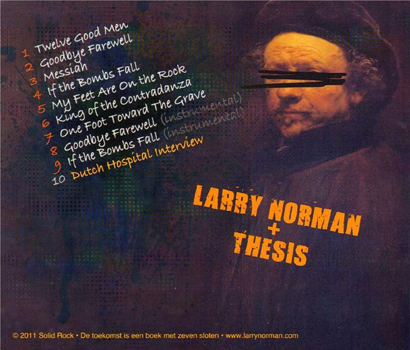 1993-94 studio recordings with Dutch band Thesis.
This album is available as a download on Larry Norman's Bandcamp pages. The Bandcamp website says that some of this session was used to create the album "A Moment In Time" (album #35 in the discography).