Snowblind
Solid Rock SRD-906, 2004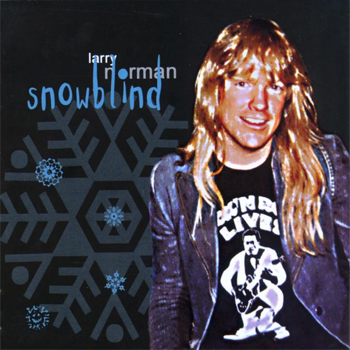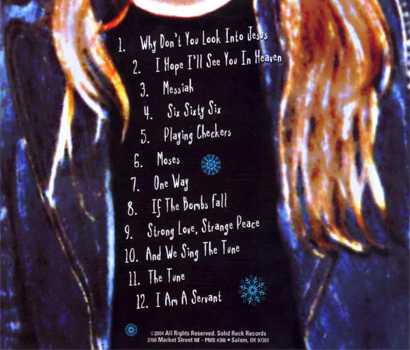 This CD features a live concert from an unknown date, somewhere in the mid-1980's. These are all solo recordings; tracks 01-06 feature Larry Norman on guitar, the remainder features him on piano.
Marked as 'A Solid Rock Phan Club Endeavor' in the booklet.
This album is available as a download on Larry Norman's Bandcamp pages.
01. Why Don't You Look Into Jesus
02. I Hope I'll See You In Heaven
03. Messiah
04. Six Sixty Six
05. Playing Checkers
Spoken
06. Moses
07. One Way
08. If The Bombs Fall
09. Strong Love, Strange Peace
10. And We Sing The Tune
11. The Tune
12. I Am A Servant