The Norman Conquest
Solid Rock SRD-791, 2005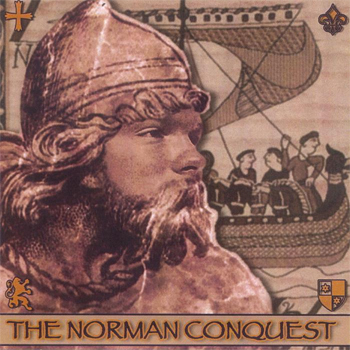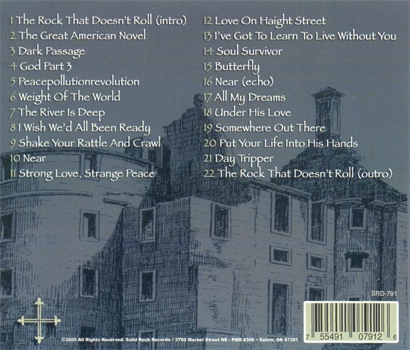 Live album, this is the second part of the U.K. tour tapes. See album #76 for part 1.
This album is available as a download on Larry Norman's Bandcamp pages. "Weight Of The World" and "Daytripper" were removed from theis digital album due to Bandcamp's policy on covers.