Eve Of Destruction
Solid Rock - not numbered, 2004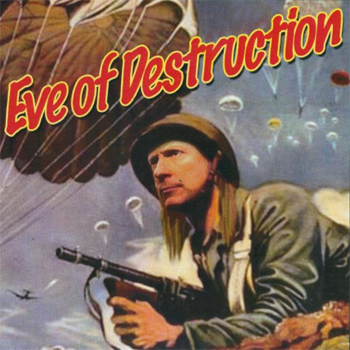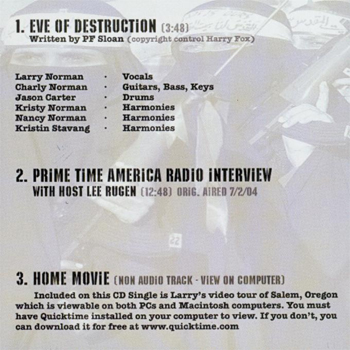 Note: 3 song Solid Rock Army fan club release.
"Eve Of Destruction" was written by P.F. Sloan, who released it himself on his 1965 album, titled "Songs Of Our Times". It was a No. 1 hit record in the US for Barry McGuire.