On The Prowl
Solid Rock SRD-907, 2004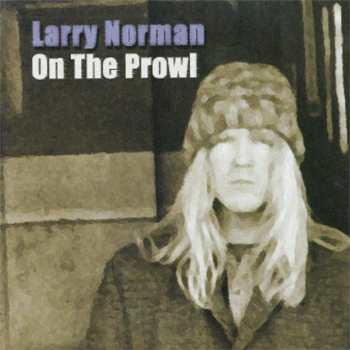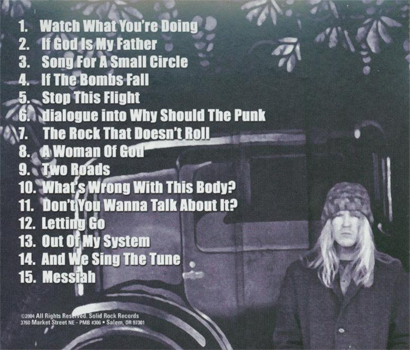 This CD is from a 1986 concert performed at the Biola University in La Mirada, California with the Young Lions.
This album is available as a download on Larry Norman's Bandcamp pages under the title "Monsters (On The Prowl)". Both titles ("Monsters"and "On The Prowl") feature more or less the same live recordings. See "Monsters" for more details.